Meet 7 best car games (racing) that work really well offline, both on desktop consoles and on the iPhone and Android. There are several offline car...
We separated some free games to pass the time without "weighing" your Android or iOS smartphone. It is not always possible to have a video game...
Microsoft announced the launch of Forza Street for Android and iPhone on Tuesday (5): it is very different from game to Xbox One, and is focused on rapid runs...
Ubisoft officials recently announced that Assassin's Creed: Pre-orders for the Hall of Heroes are now open. Become a Viking warrior now! The game is divided into...
For those who prefer to read comics digitally, take a look at this list and choose your app to read comics. Reading comics is the hobby...
Almost everyone who owns an Android phone download their apps off the Google PlayStore, it is a very common practice. However, there are still a ton of amazing Android...
The Recuva is a software developed by Piriform, the creators of CCleaner, and is a very useful tool to recover deleted files by accident on Windows. However, it can...
Is your smartphone's internal memory full? Here's six tips to free up space on Android that you can run right now. If you're out of storage...
Netflix app for Android brings "screen lock" to not pause series or movie when touching the touchscreen. The Netflix app for Android has been updated in...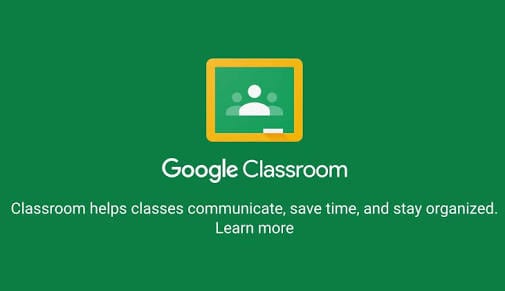 Learn how to use Google Classroom to create or join online classrooms and maintain communication, as a teacher or student. According to Wikipedia, Google Classroom is...